I was so excited to photograph Kayla and Chase for their awesome wedding at the TEIA Club on Peaks Island, Maine. They carefully planned their wedding to include lots of their family and friends and were so relieved when COVID restrictions allowed them to hold their event as planned.

We moved off the island last year, so we love any reason to head back. We even brought Jamie's Tahoe (legit work truck) to escort the bride and groom to our favorite photo spots. If you are getting married on Peaks, you basically HAVE to get to the backside for ocean photos.
Funny coincidence: I had been to the rental house Kayla found before. I photographed a wedding there in 2014 - the owners of the house were using it to get ready as well. Beautiful bride Kristin is in the same spot as Kayla <3 It was so cool to be back there, and a cool reminder that I've been doing this for a while now!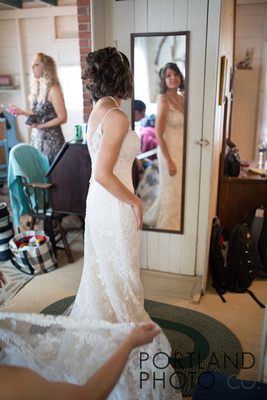 And here are Kayla and her friends in the same livingroom...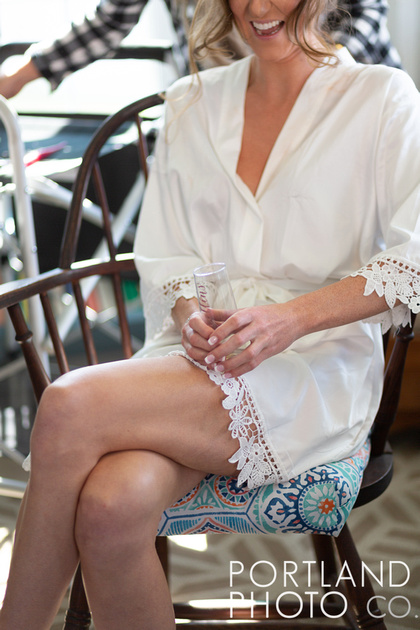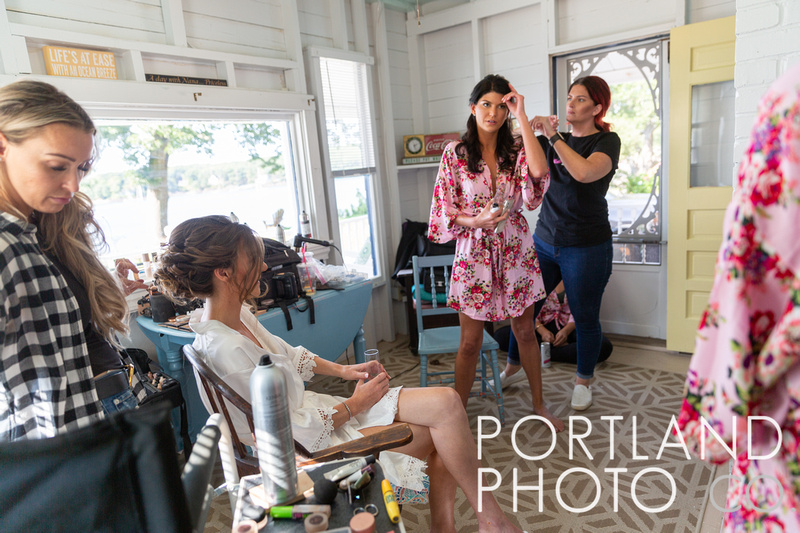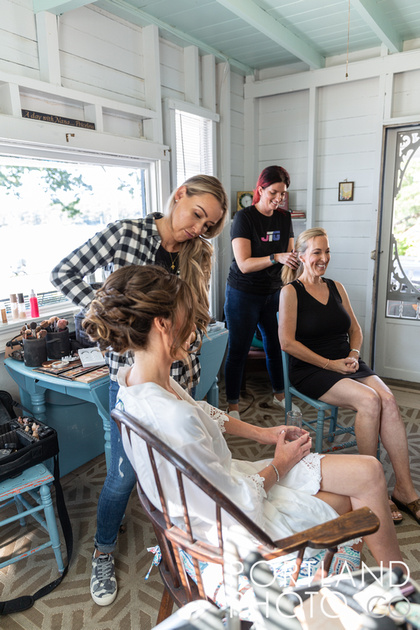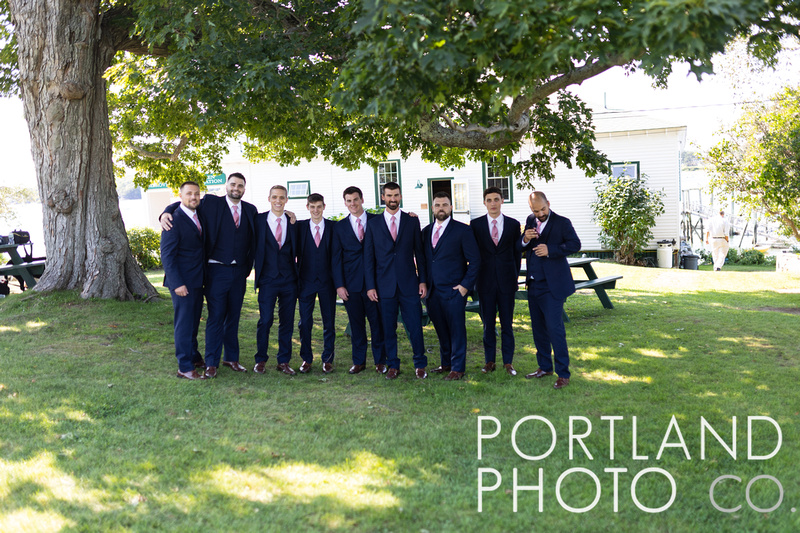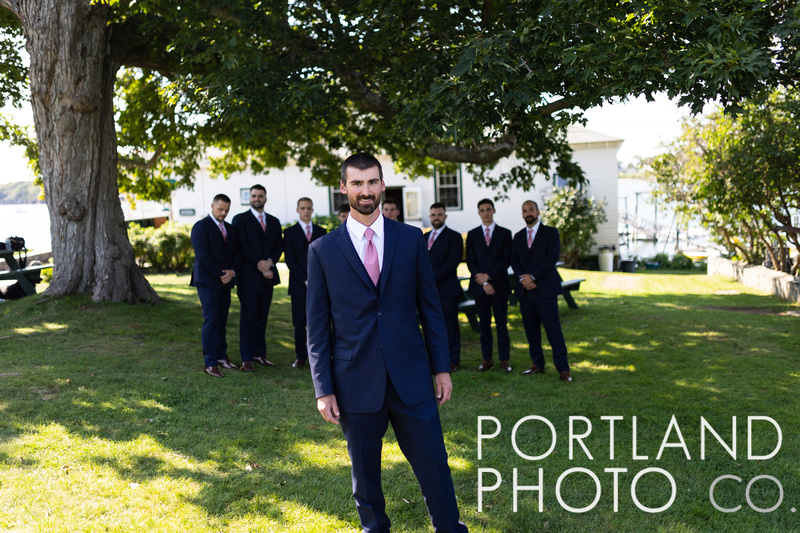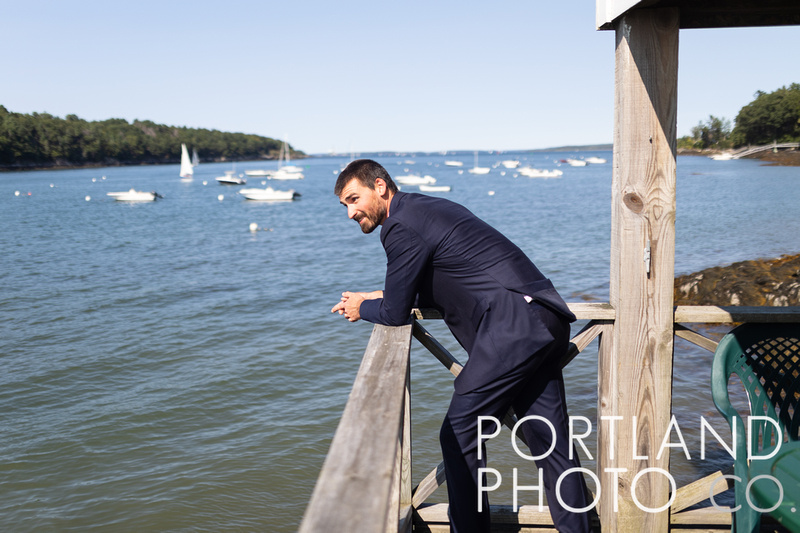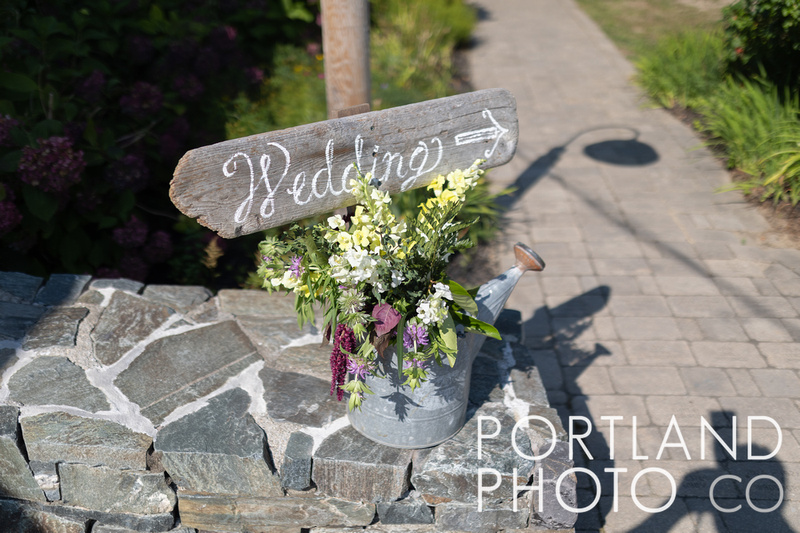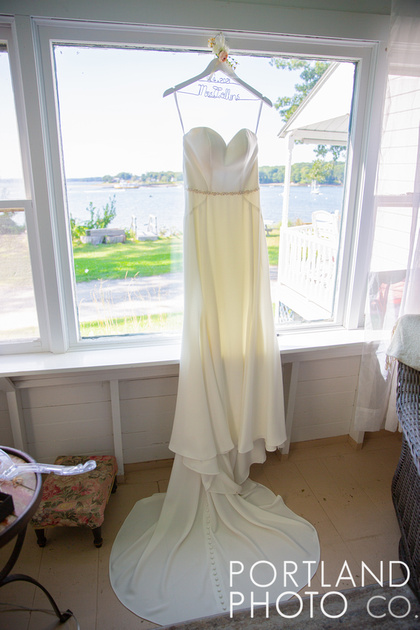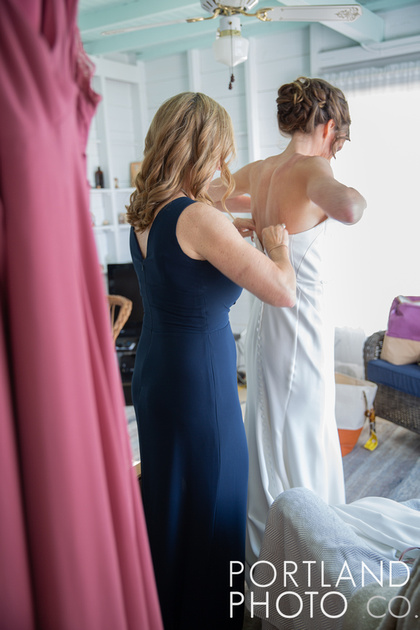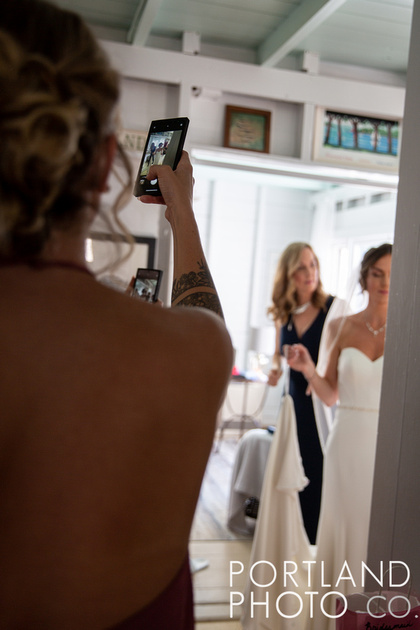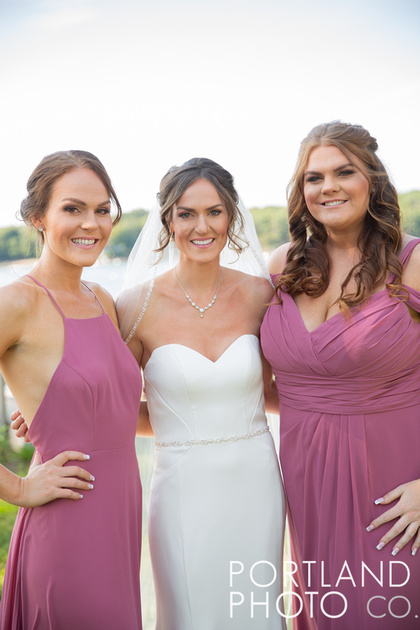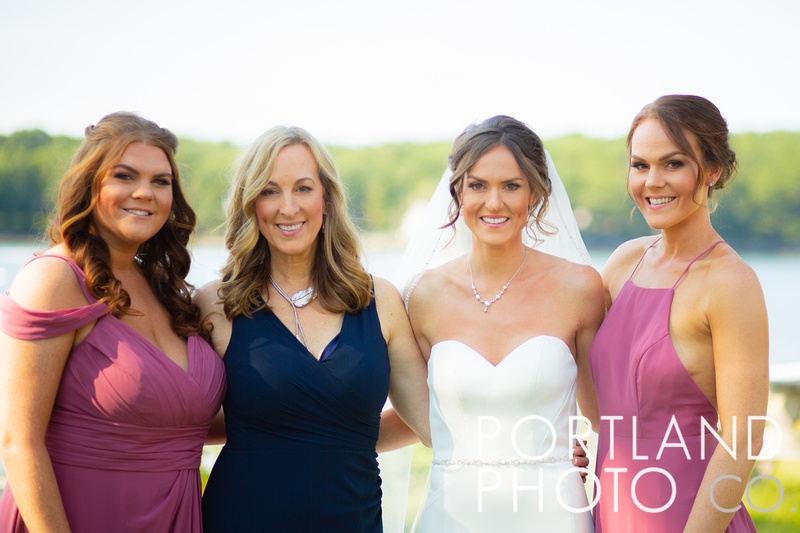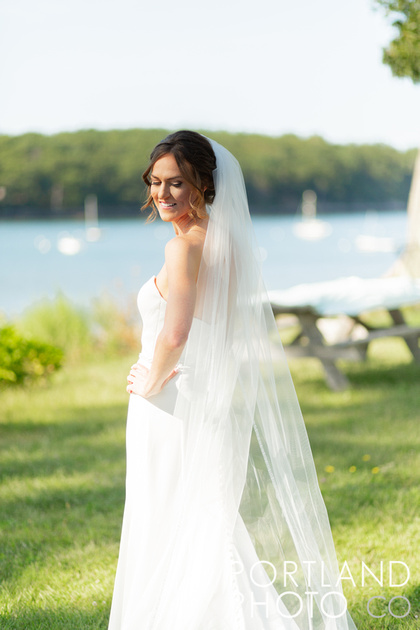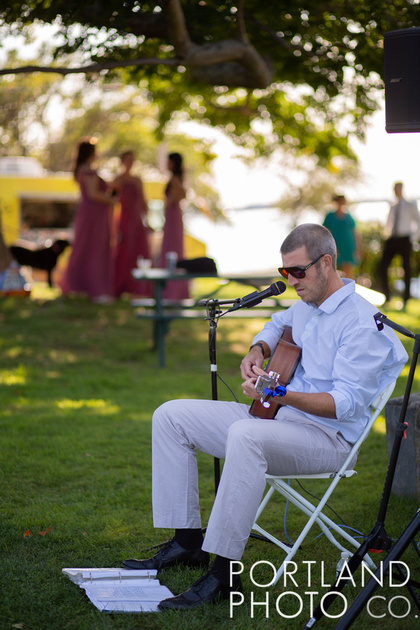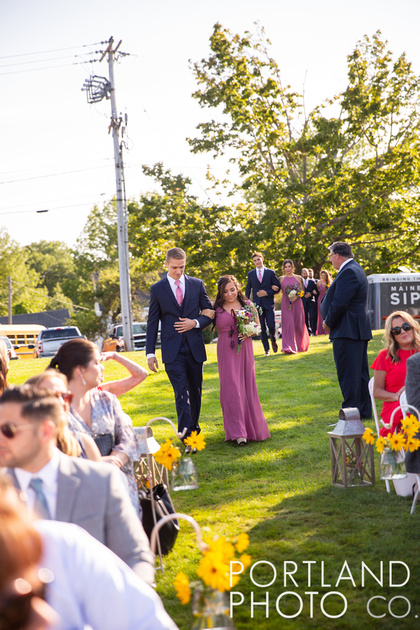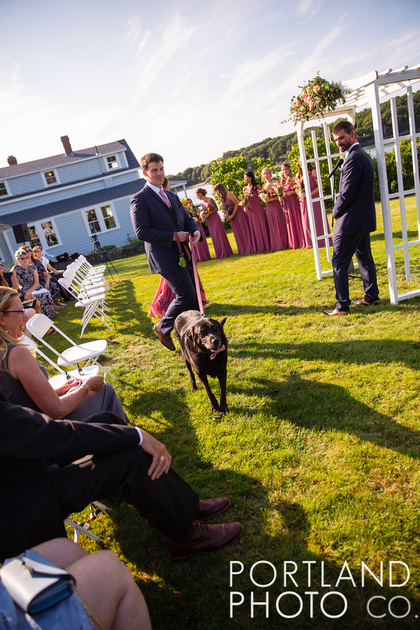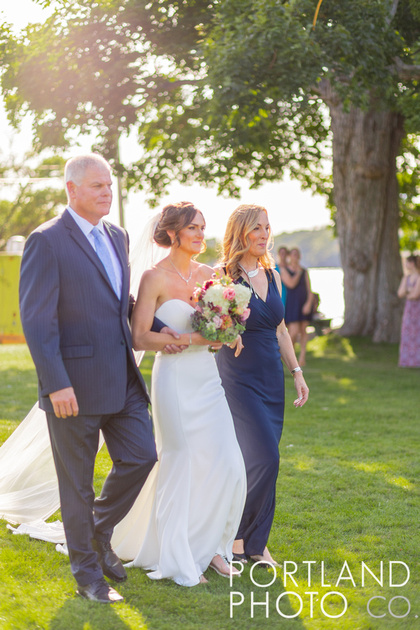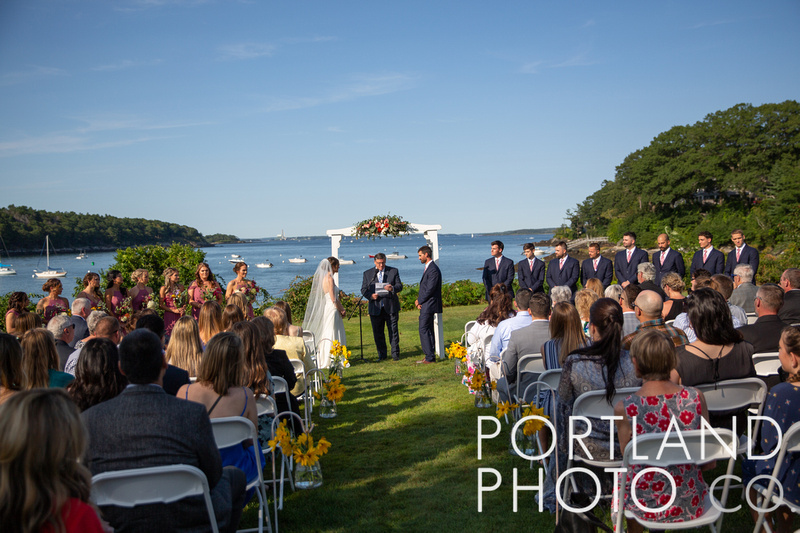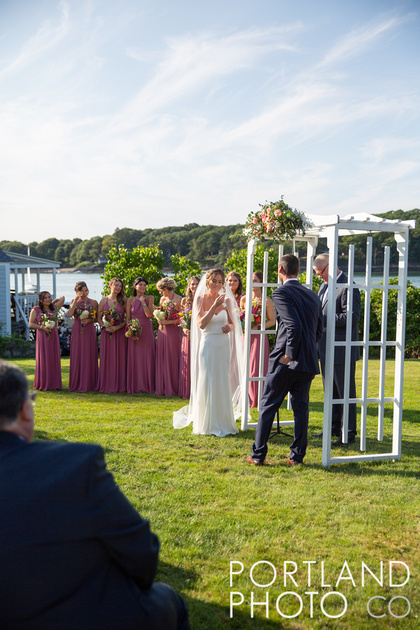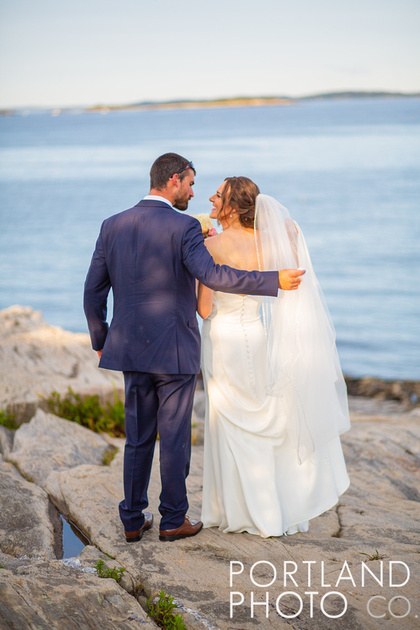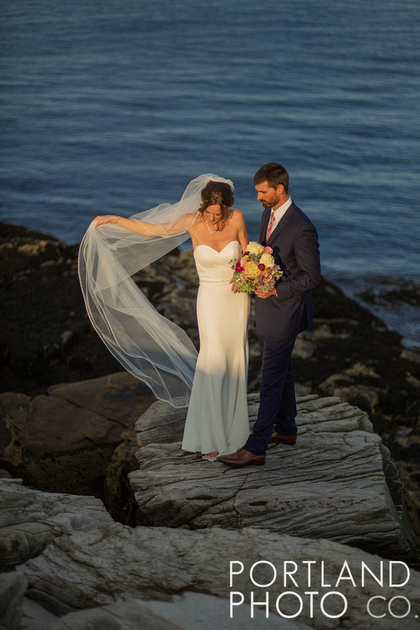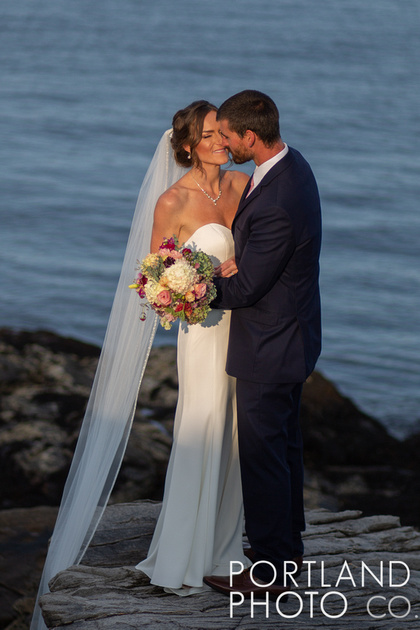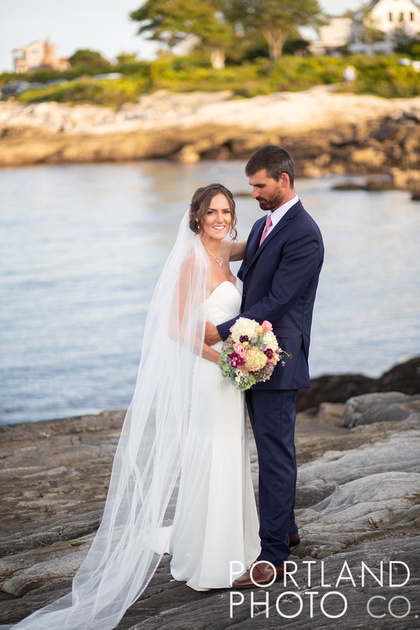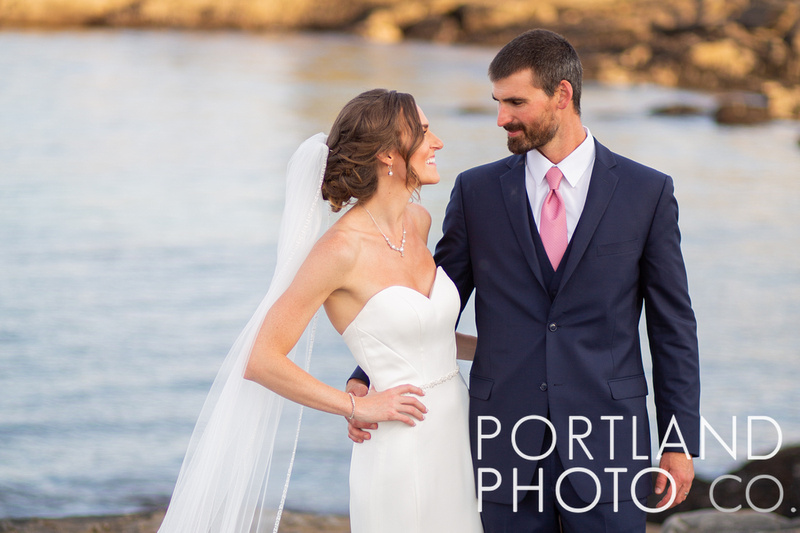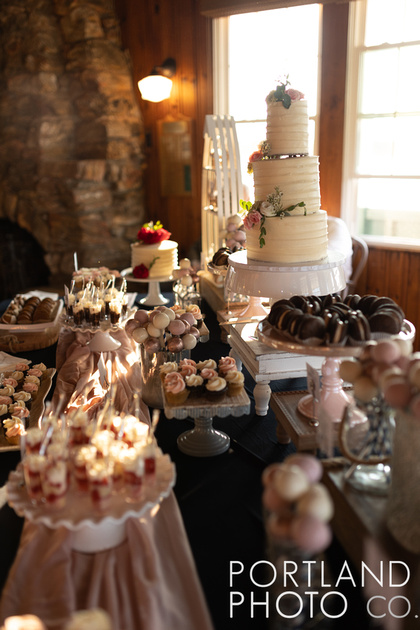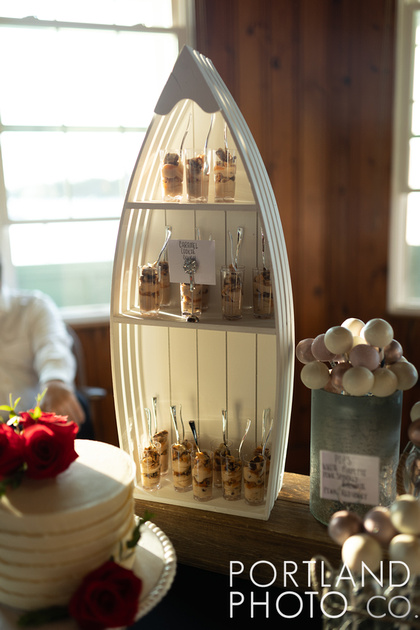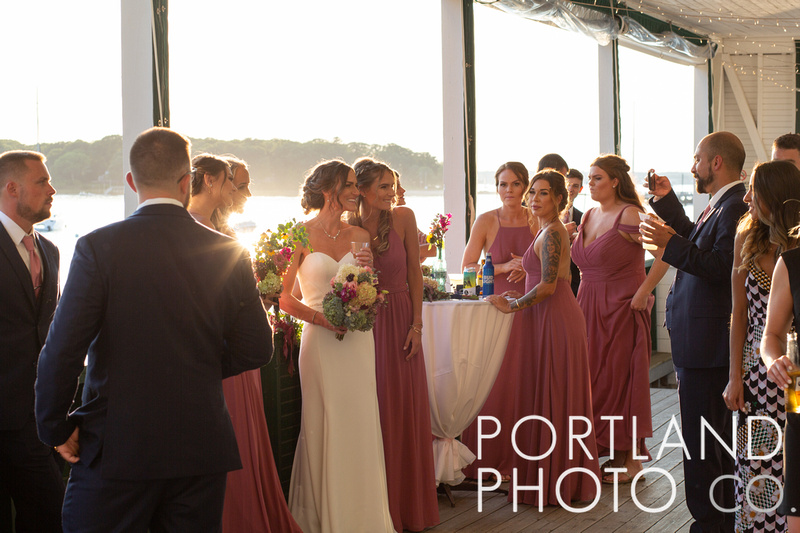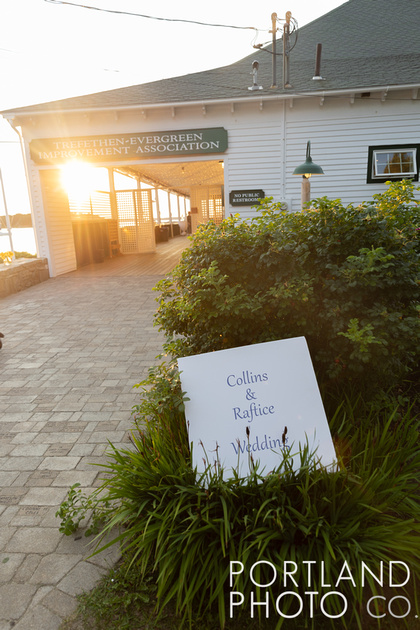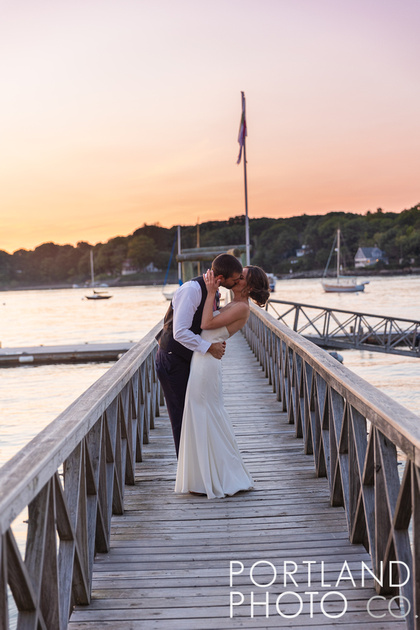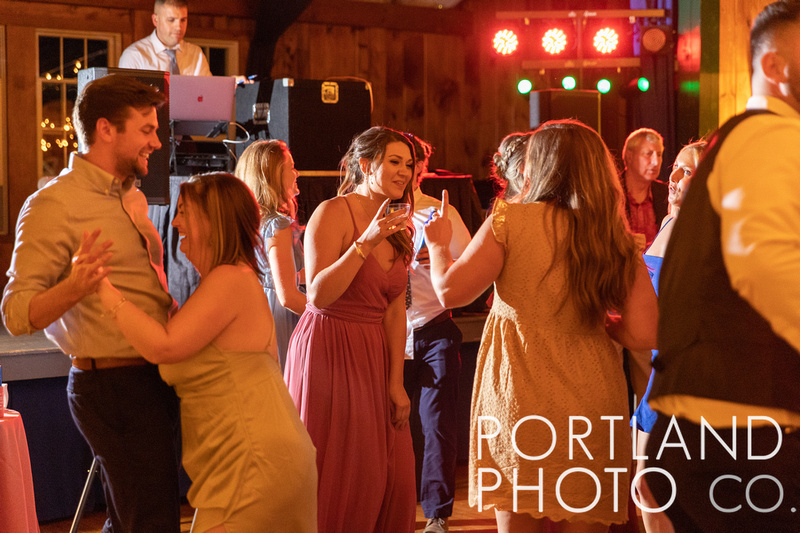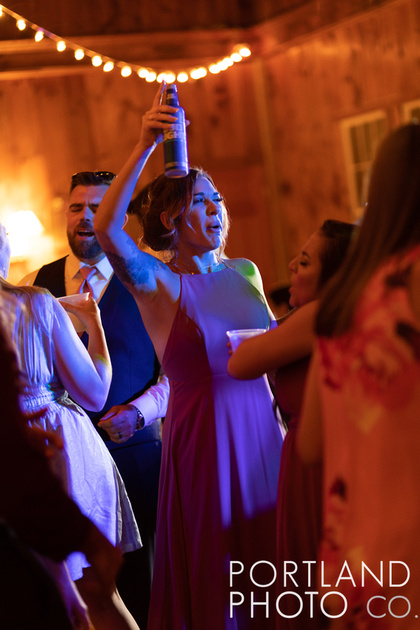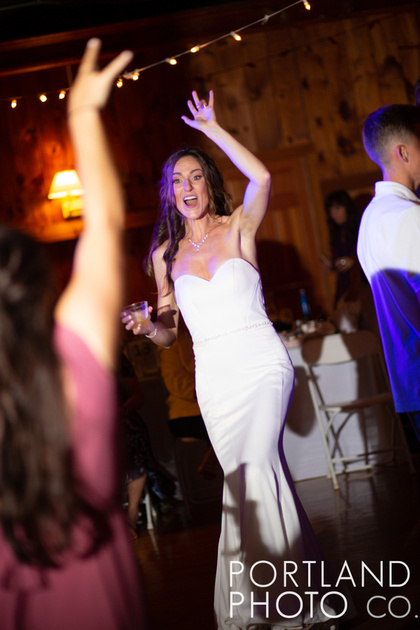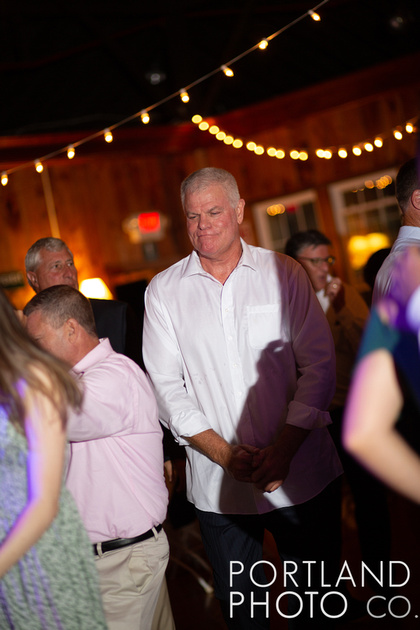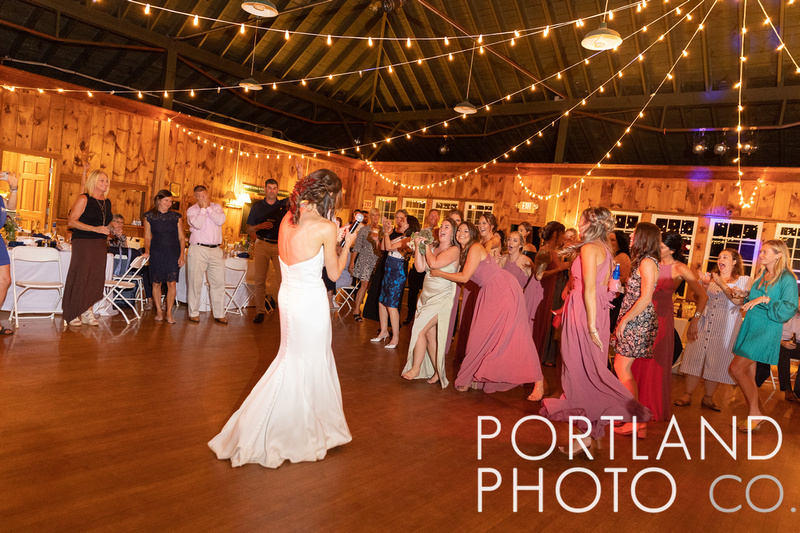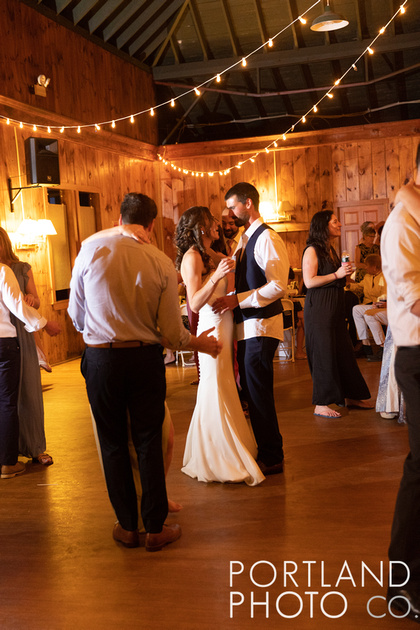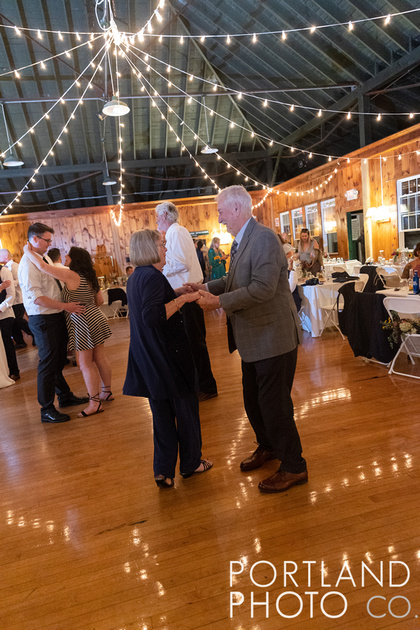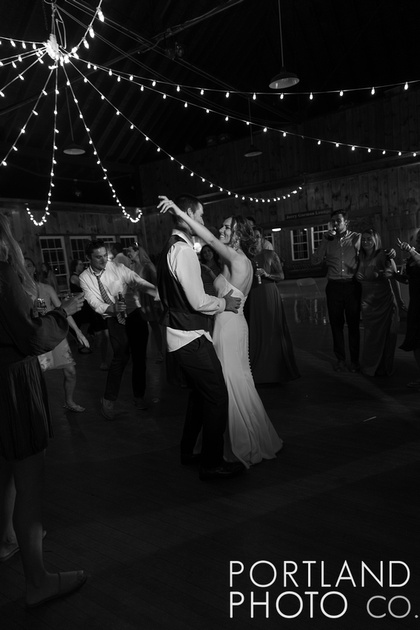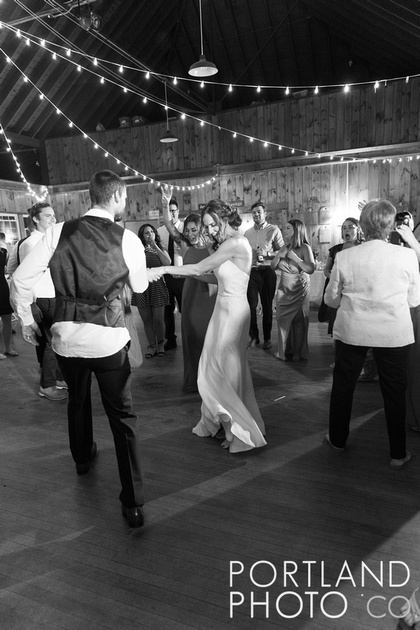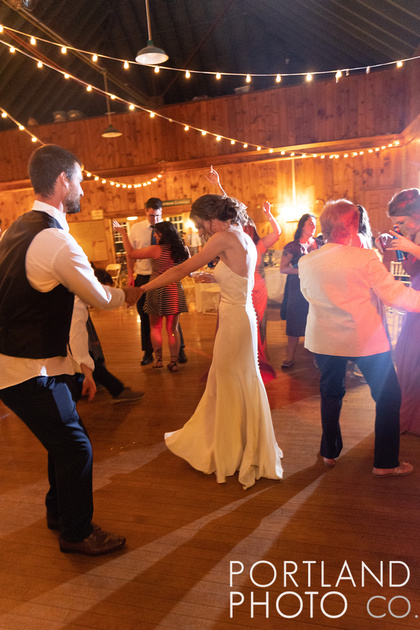 Venue: TEIA Club Peaks Island, ME
Food: Mainely Burgers
Drinks: Mainely Sips
Flowers:
Bakery: Baked With Love